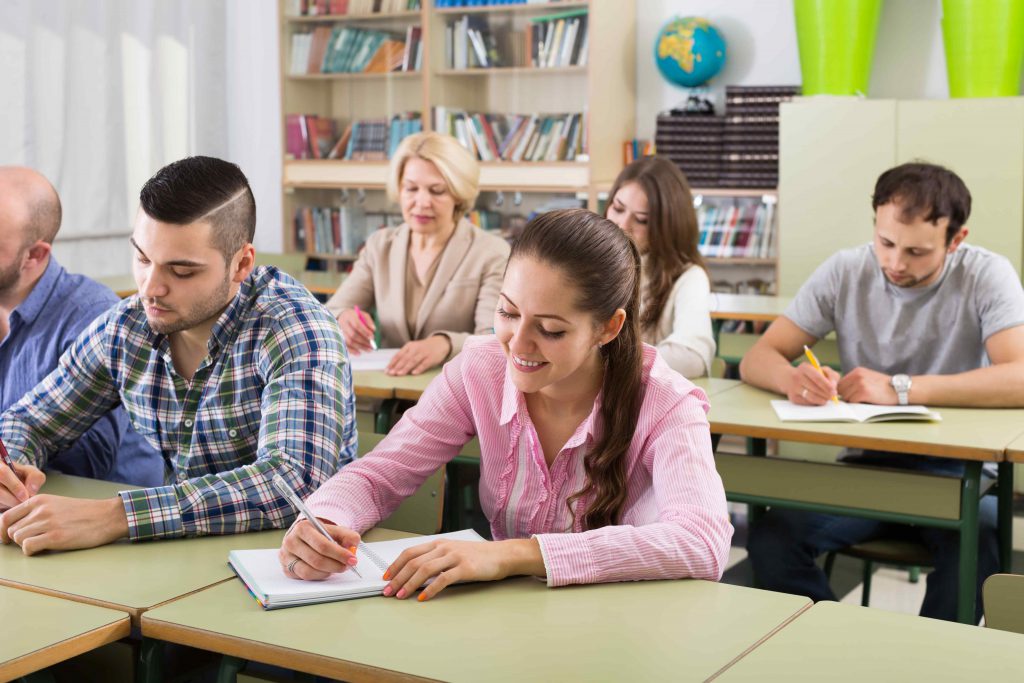 Certain tasks in IELTS are more predictable than the others. For example, we know that in the Listening module there is always at least one part related to education and academic knowledge. The Reading module in General Training also features topics that are fairly predictable, and there is no reason to not prepare well for them.
English for life
Section 1 is almost always based on two to three short texts related to using English to go about everyday business in life — booking a hotel room, looking for information in an advertisement, instructions on applying for a driving license. Are you used to using English in your daily life? If yes, the first section should not be too much of a problem for you.
Section 2 is also predictable, with at least one text about work. For example, I have seen texts about dealing with office politics in the GT module. There are a lot of words and metaphorical expressions in the workplace that have very specific meanings — understanding them, and you will answer the questions a lot more confidently. Without using a dictionary, can you be sure about what these words, found in the General Training Reading module, actually refer to?
endeavour, evaluate, win-win, agreement, cost of entitlement, fixed-term contract, legally-required, ad-hoc basis, resource-allocation, assets, management directives, facilitate
If you can't, you will probably need to do a bit more reading. You may also want to brush up your vocab a little bit more. For a start, I recommend these three media outlets:
Financial Times (Work and Careers)
The Guardian (Technology)
The New York Times (Health)
The unpredictability of section 3
Section 3 always features a long text that is a lot harder than the previous two. What's worse, the topic of the text can just be about anything, ranging from marine animals to harvesting coffee beans. Do you aim to get a band score of at least 7 in Reading? If you do, you must start reading texts related to the topics mentioned above. Make sure you don't lose marks or waste time unnecessarily!
It may be useful to learn and practise reading efficiently and effectively. Active Reading provides a variety of text types and stimulating topics that can help improve your reading skills when preparing for the IELTS Reading exam. See how you can align your learning objectives with various units from the program!
The post IELTS Reading: The three sections in GT Reading appeared first on IELTS blog.
Read more: blog.ieltspractice.com
Original Source