This book aims to help IELTS students who are determined to score a high IELTS band score in less than 2 weeks of practise.
Introduction to IELTS Reading Practice PDF
You would have practised a great deal to prepare for your test. You would have also exposed yourself to a rich variety of materials and become familiar with the format of the IELTS test. Hence this book doesn't aim to load you with the practice materials but will sum up the main points to help enable you to work out an effective plan to finally achieve a high score in your IELTS reading test.

IELTS General Reading Practice Test
In the IELTS general reading practise test, you'll have 1 hour to finish the three sections of the test. There will be 40 questions and each answer will carry 1 mark. If you are taking the IELTS General reading practice test online then you'll need to carefully switch through all the three sections so that there is no interruption while taking the test.
IELTS Academic Reading Practice Test
IELTS Academic reading practise test is the same as the IELTS General reading practice test. Even here the test will be of 60 minutes and have 40 questions with each answer carrying 1 mark. In this practice test, the test reading will be related to issues that are appropriate to candidates who are going to enter under-graduation or post-graduation courses. Some of the passages will have a logical argument and some of them have non-verbal materials like graphs, tables, charts and so on. In some cases where technical terms are used, meanings will be provided to understand it. You can browse through various websites for reading materials of IELTS exams.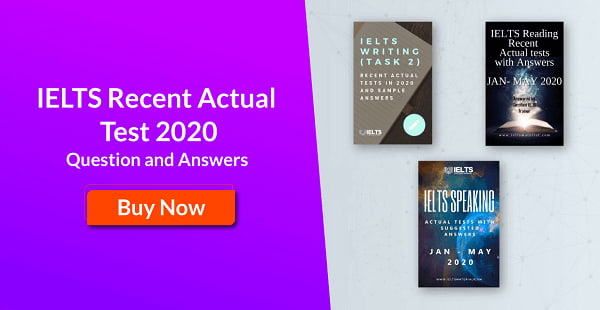 IELTS Reading Test
IELTS Reading is the second part of the IELTS test, in which you'll have 60 minutes to read 3-4 passages, where the difficulty level increases with each passage. It is mainly to asses the English skills of the candidate. Both the Academic test as well as the General training test are graded equally/ at the same level. There are various IELTS reading articles which can help you score really well in the IELTS reading test. Also, you can register for the IELTS Academic Test after referring to the IELTS Reading practice papers.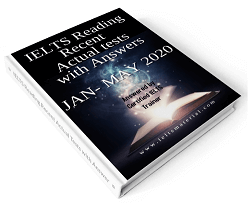 IELTS Reading Recent Actual Tests Jan-May 2020 with Answers-Ebook
$18 $37
Written by professional IELTS teachers to help candidates on the big day

4.5 rating
'The IELTS master reading' is a module that can help candidates to achieve the best possible score in the reading test by developing the skills and improving on vocabulary. It also helps by being prepared for the different question types of reading tests.
IELTS Reading Tips/ IELTS Reading Strategies
To know more about how to score a high band in IELTS examination you can go through these simple tips below:
You don't have to understand each and every word which is in the passage. If you are not able to understand a particular word you can to look at the other words around it which may give you an idea about the context.
Before focusing on improving your IELTS skills, you have to try to improve your reading skills. You should practice reading the English language and try to understand the vocabulary.
More than a reading test, its a vocabulary test so more than your reading speed your vocabulary is tested.
Practice IELTS reading slowly as well as quickly, keeping the exam in mind. You should try to focus on the mistakes and improve on it.
Do not leave any of the questions blank, if you do not know the answer give an attempt to solve it.
IELTS Practice Reading Images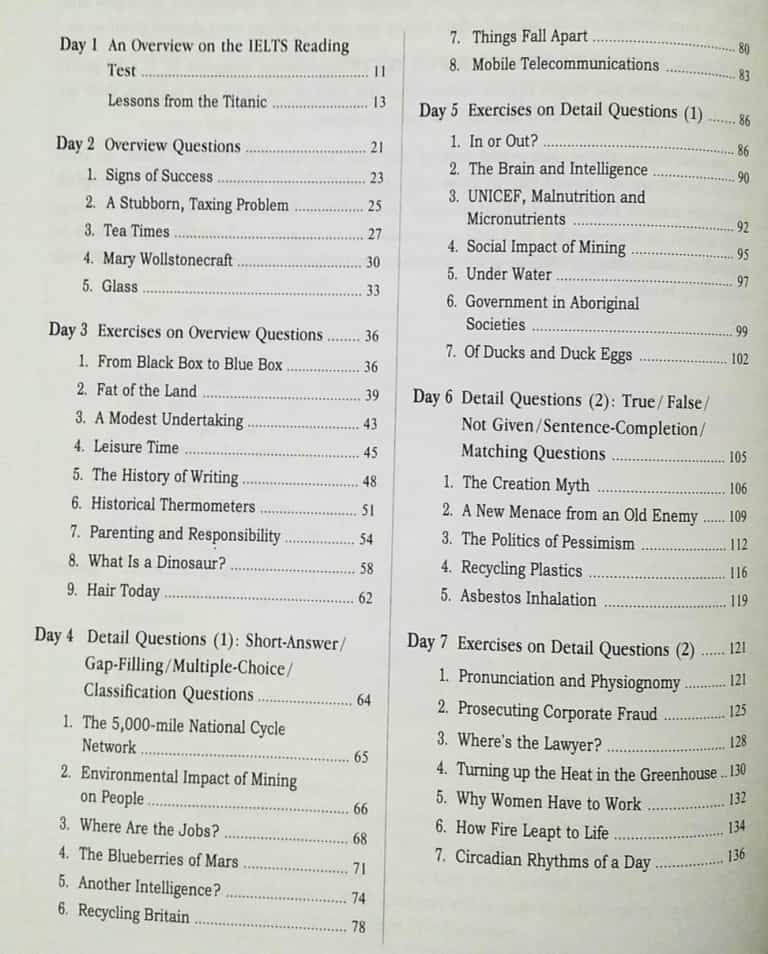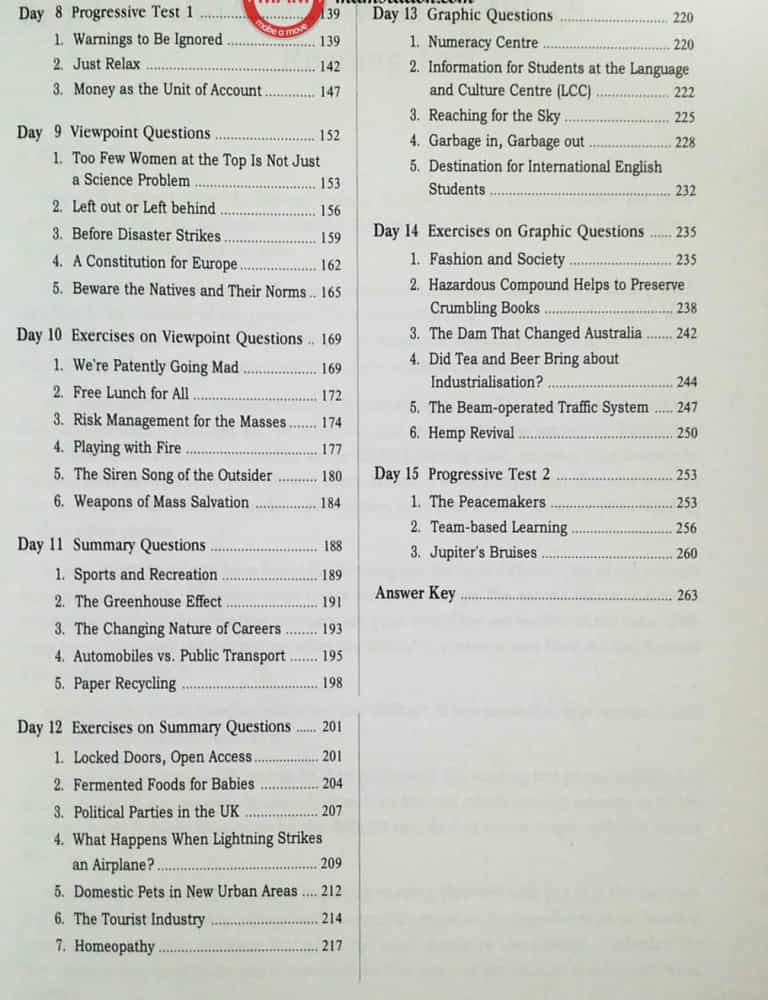 Review
A good starting point for anyone taking the IELTS. Nicely divided and has clear instructions. The sample papers inside are valuable (albeit somewhat long) and there are very good tips on how to achieve a good score of at least band 6.
Download 15 Days' Practice for IELTS Reading (PDF)
Google Drive Link Mirror Link Mirror Link 2 Mirror Link 3
Check for more IELTS Books
Read more: feedproxy.google.com
Original Source